Business Meeting Venues In Port Elizabeth, South Africa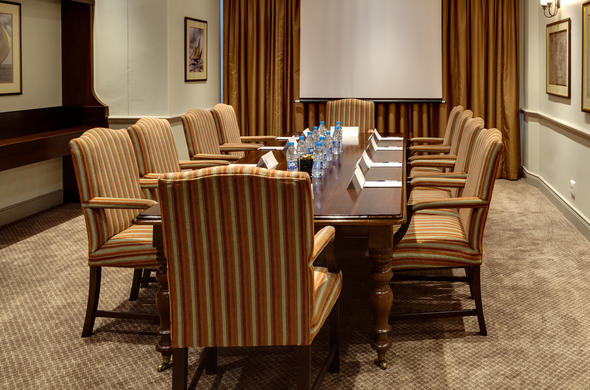 There are so many things to consider when organising a business meeting - a venue, catering, accommodation, transportation, attendees - and that's before you even have a chance to set the meeting agenda.
A good
business meeting organiser
in Port Elizabeth will ensure that your requirements are met. Fortunately, in the 'Friendly City' of Port Elizabeth there are many venue options available. However, sifting through all these options can prove to be a lengthy process.
Your time is precious. A complete venue database and years of experience in dealing with the hospitality industry could ensure that your business meeting arrangements are in competent hands. Business meeting venues in Port Elizabeth come in all
forms, shapes and sizes
, so it's good to think about the logistics of your meeting before contacting a business meeting organiser.Are you representing
a high-status organisation
or are you simply needing to escape from the office to decide on matters in a relaxed atmosphere? From formal, 4-star rated guest houses to comfortable lodges, choose someone to assist you in selecting a business meeting venue in Port Elizabeth to reflect the nature and tone of your event.
Larger business meetings
Radisson Blu Port Elizabeth
offers a city conference venue on the beach front, for larger business meetings with a modern boardroom and audio-visual equipment.Depending on your organisation's requirements, some meeting venues have
enough rooms to accommodate all delegates
who are expected to fly in domestically or from abroad. The majority of these venues are located close to nearby attractions, allowing delegates the freedom to enjoy time off during lunch or in the evening.There are
several business meeting venues
in Port Elizabeth with the capacity to facilitate larger groups. Smaller venues can accommodate up to 90 attendees, while the grander city conference venues can seat and cater for up to 500 delegates.