Johannesburg contains more conference venues per square kilometre than all the rest of Africa combined. This selection of four and five star conference venues serves the needs of major international business head offices, the Stock Exchange and government departments.
Why Choose Johannesburg for Your Next Conference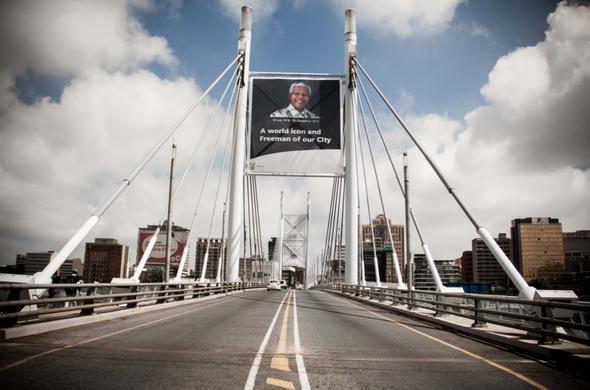 Being the centre of South Africa's business and finance world, Johannesburg is the
international corporate travel destination
of choice, as well as being the first choice for many industries hosting conferences or trade shows for mining, technology, construction, energy and transport.
An Attractive Conference Solution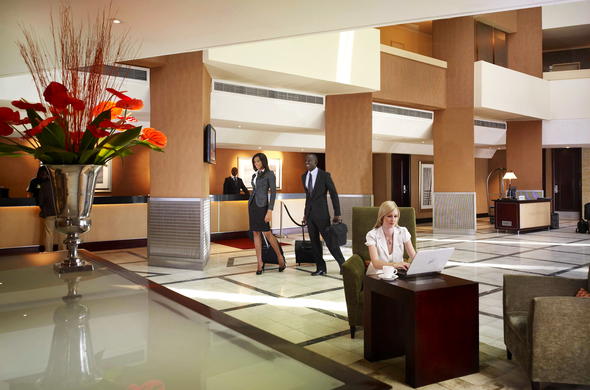 As the driving force behind the
financial and banking
sectors, and with 70% of South African companies head-quartered here, Johannesburg is South Africa's biggest
business travel destination.
Johannesburg offers so many luxury conference venues and meeting rooms to meet the needs of growing corporate travel.
Exhibition and Convention Centres in Johannesburg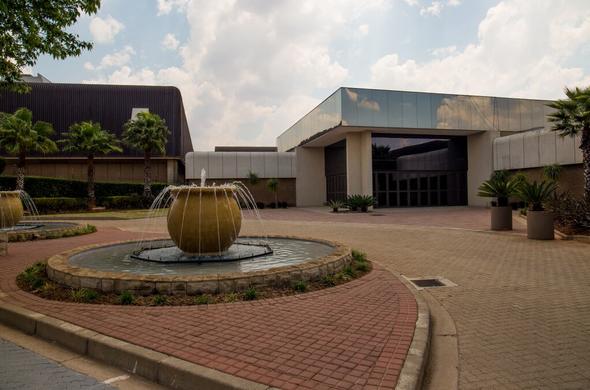 Johannesburg, the City of Gold, offers world class and multi-functional
exhibition and event venues
. These convention and exhibition venues are able to host large visitor capacities. We can offer exhibitors and delegates a variety of accommodation conveniently located near the event.
After your Johannesburg Conference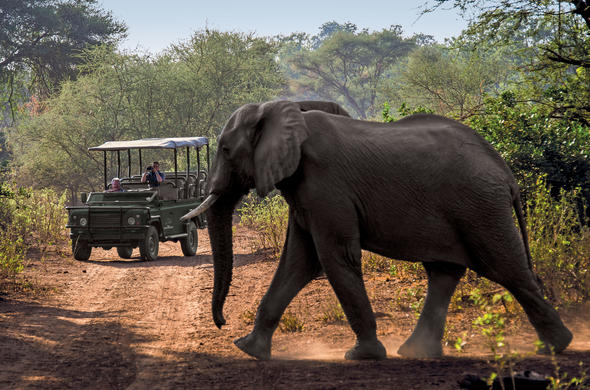 Get away from it all and unwind. A safari in Kruger Park, hot air ballooning in the Pilansberg, or a spa break out in the country.
Post-Conference travel packages
can be designed to suit individuals or groups for a variety of nature and cultural experiences.
Corporate Clients that benefit from our Conference Services: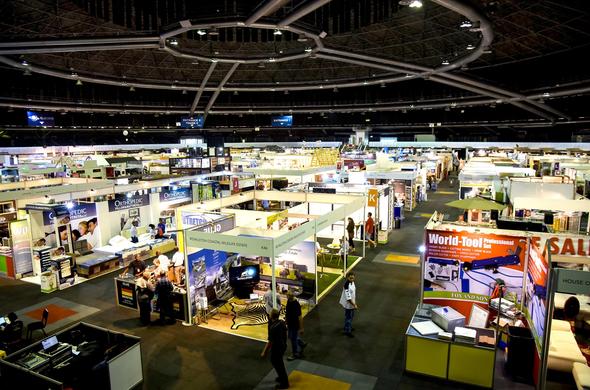 Our corporate client list includes major Banking & Insurance Companies, Telecoms, Government departments, Embassies, Universities, FMCG Manufacturers, Airlines, TV Broadcasters & Auto Manufacturers.
See who we work with...
Conference Planning Essentials with Siyabona Africa
See the advantages of
planning your conference
early:
Budgeting requirements
Delegate accommodation
Delegate transportation
Add-ons and themed events
Accompanying partner activities
Pre and post event travel
Executive leisure options