A Guide to Conference and Event Planning. Overview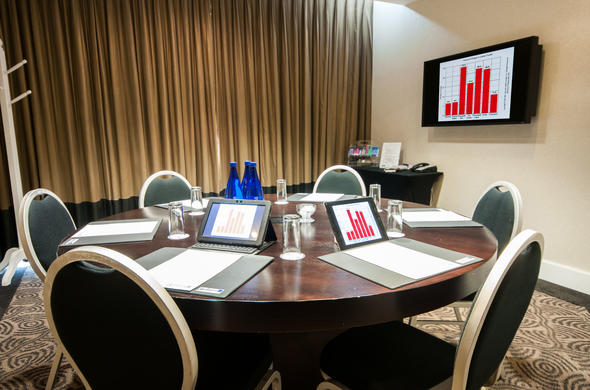 This is an overview of a Guide to Conference Planning. It will provide you with the foundation you need in order to plan, direct and host a conference, meeting or event.
Planning & Preparation
About Planning Early
Before You Start
What Type of Venue - City or Countryside?
Conference Budget Checklist
Conference Planning Checklist
Event Planning Checklist
Conference Organizing Teams
Conference Planning with Siyabona
Event and Conference Budgeting
Conference Catering - Planning
Conference Catering - Budget
Corporate Event Catering - Pre-planning
Event Management Tips
Event Planning and working with Procurement
Event Risk Management
Information Management
Logistics Management
Technicalities
Conference Seating Styles
Technical Requirements
Guarantee Success
Conference with Confidence
Product Launch Events. A Guide for Success
Host a Successful Conference
Location and Theme
Match Venue and Theme
Importance of Venue Selection
Unusual Conference Venues
Business and Conference Travel
Cost Effective Corporate Travel
Make Every Meeting Count
Stay Connected Whilst Travelling
Surviving That Long Conference
Additional Conference Travel Ideas
Accompanying Spouse or Partner
Travel Incentive Ideas
Group Corporate Travel
Mix Business with Pleasure
Pre and Post-Conference
Travel Services
Business Travel Convenience