This guide to conference venues in Port Elizabeth and East London will prove an invaluable resource to business travellers and conference organisers on the Garden Route.
For big events, the East London Convention Centre is the largest venue on the Garden Route, and hosts nine separate conference venues.
Other smaller and interesting venues at Plettenberg Bay or Knysna lend themselves to private events such as team building, workshops or corporate golf weekends.
Why Choose Port Elizabeth for a Conference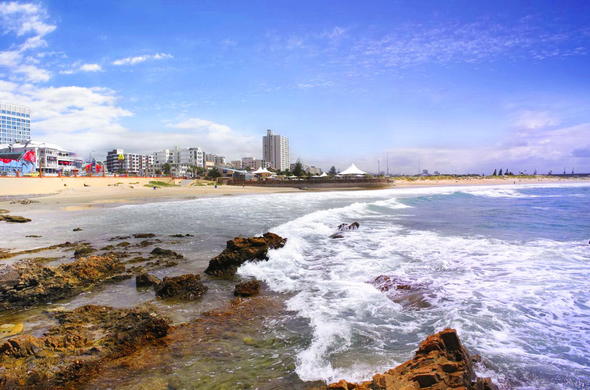 If you are a producer or an exporter of farmed goods or automotive, this is the city you need to bring your conference to. As an export terminal for
agriculture and farming industries
, principally deciduous and citrus fruit and wool, Port Elizabeth serves the local industrial base and is sometimes the alternate container terminal when Durban or Cape Town container terminals are over-loaded.
Why Choose East London for a Conference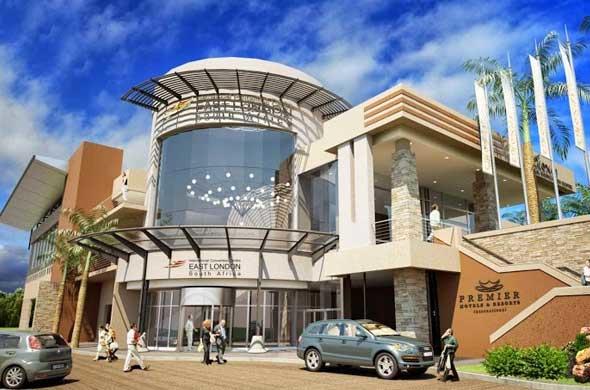 Nominated for a Business Travel Award 2010 by the prestigious international publication Business Destinations, The East London International Convention Centre was also a finalist in the HICA 2010, 'Best new non-hotel tourism investment' category.
The manufacturing industries are well serviced by the more than 5 000 farmers making a living out of wool farming in the province. In fact, the Eastern Cape is the centre of South Africa's mohair industry and is the country's second largest wool producer.
All told, East London is responsible for 29% of South Africa's manufacturing output - which is why it is now also home to the largest conference centre on the Garden Route.
Plettenberg, Knysna and George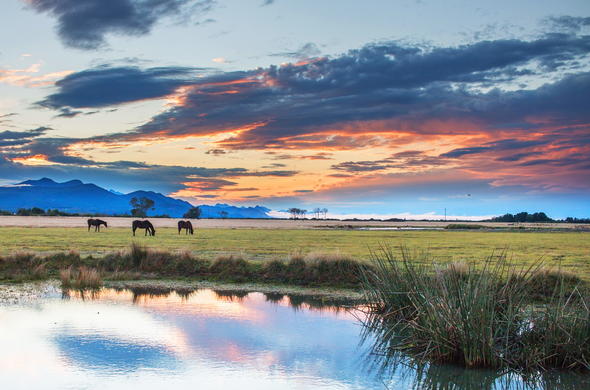 The attraction of the smaller towns such as
Plettenberg Bay
,
Knysna
or
George
is that they lend an ambience of country serenity ideal for a corporate "workshop" experience.
You can be really creative corporate with team-building events or themed conferences.
The airport at George, makes Knysna and Wilderness conveniently accessible for business travellers.
Corporate Clients that benefit from our Conference Sevices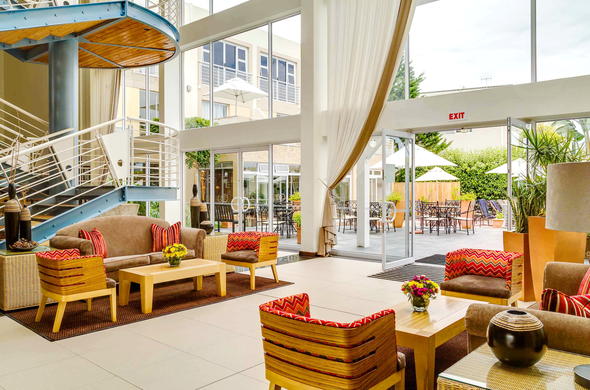 Our corporate client list includes major Banking & Insurance Companies, Telecoms, Government departments, Embassies, Universities, FMCG Manufacturers, Airways, TV Broadcasters & Auto Manufacturers.
See who we work with...
Conference Planning Essentials with Siyabona Africa
See the advantages of
planning your conference
early:
Budgeting requirements
Delegate accommodation
Delegate transportation
Add-ons and themed events
Accompanying partner activities
Pre and post event travel
Executive leisure options