Garden Route Incentive Travel In Knysna And George, Garden Route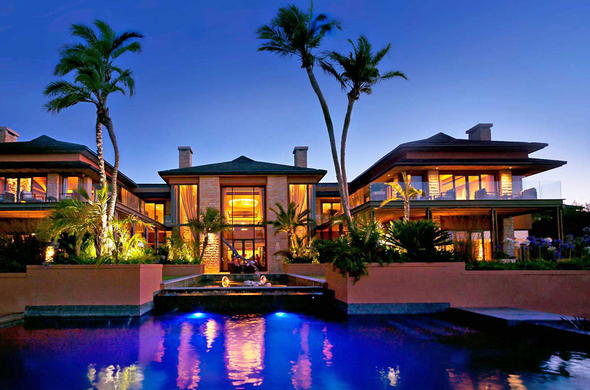 Just east of Cape Town is South Africa's Eden - the Garden Route, a lush paradise with a Mediterranean climate and striking geographical features.
Enjoy tranquil forests, rivers, lagoons, mountains and long stretches of shoreline. Opportunities for
travel after a conference in Knysna
and George, promise to be an unwinding experience at two beautiful Garden Route destinations.
These destinations are two of the most cherished sites along this scenic coastal route, making an ideal base from which to explore surrounding areas. Accommodation can be found in appealing guest houses and idyllic lodges for which these towns are well-known and admired.
Knysna, Garden Route
Knysna's tranquil lagoon,
striking indigenous forests
and quaint, small-town magic make it a prized holiday destination for many. Showcasing numerous indoor and outdoor leisure activities, it's plain to see why it remains a popular destination for travel after a conference in Knysna and George.
Knysna is
a nature enthusiast's dream
on the Garden Route, South Africa. Play a round of golf, spot Dolphins jumping or enjoy a beautiful lagoon cruise to the Knysna Heads.
Knysa Leisure Breaks
The Knysna Oyster Festival - an enormously popular event which takes place every year in mid-July.
Lagoon boat ride - daily tours to the Featherbed Nature Reserve on the famous Knysna Heads.
Knysna Forest hike - take any of the scenic trails through this natural wonder.
The Waterfront - discover unique shops and superb restaurants.
Golf - play a round at the Pezula Championship Course, Simola Golf Club or the Knysna Golf Club.
Enjoy a room with a view at any of the guest houses overlooking the famous Knysna Heads and lagoon, and don't leave without exploring the
varied shops and boutiques
that line the main street.
George, Garden Route
George is one of the oldest towns in South Africa, giving it a real sense of
history and old-school
charm while still offering visitors first-class infrastructure and hospitality.
Simola Conference Venue and Spa
in George is the
gateway to the Garden Route
and a great starting point from which to travel after a conference. Fancourt, for example, offers
championship golf-courses
and stunning scenery.
Conference and Golf
Fancourt Golf Estate
in George offers
championship golf-courses
and stunning scenery making for an exceptional conference venue or weekend workshops or team building initiatives, combining work with leisure. The Khoi people originally lived in the valley where George is located, and they appropriately named the region 'Outeniqualand' - translated as the
'land of milk and honey'
. George has certainly lived up to this label and offers its visitors a great selection of leisure activities:
George Travel Options And Activities:
Golf, golf and more golf - immaculate golf courses as far as the eye can see, from the popular Fancourt courses to Erni Els' Oubaai Golf Course.
Outeniqua Choo Tjoe - a breathtaking steam train journey from George to Knysna.
Outeniqua Nature Reserve - a wonderful close-up experience with nature.
In addition to being a fantastic travel destination for delegates attending a conference nearby,
Garden Route incentive travel
in Knysna and George is the ultimate reward for industrious staff. There are few places in the world that are true escapes from fast-paced, congested city living, but the Garden Route is a rare haven for anyone in need of some much-deserved relaxation.