Product Launch and Exhibition Venues in Stellenbosch, South Africa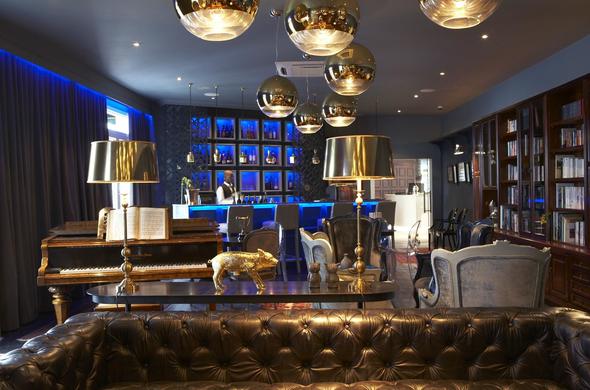 This busy town is a hotspot for business and leisure events with various functions linked to the arts, food and wine, sport, academic interests, agriculture and technology.
Product launch and exhibition venues in Stellenbosch are diverse and organisers will find numerous options to choose from according to their needs. Historic Stellenbosch is
a stunning setting
for all kinds of events, large or small, indoors or out. Year round, product launch and exhibition venues in Stellenbosch are accommodating a wide variety of interests. The hospitality industry swings into action to provide accommodation, dining options and recreational activities to suit all budgets.Stellenbosch is a university town and
a centre for business
in the Cape Winelands. Its vibrant atmosphere attracts local and international visitors looking for a great day out or a longer stay. Stellenbosch is about 20 minutes from other popular towns in the Winelands and close to the sea. Cape Town is a 30 minute drive away and the international airport even closer.Product launch and
exhibition venues in Stellenbosch
can be located in town or in the beautiful Winelands which surround the centre. Town venues can be historic buildings, hotels, guest houses, theatres, restaurants, function rooms, sports grounds and the university campus. The leafy streets f the town are charming, lined with shops, galleries and restaurants and entirely walkable.The Stellenbosch valley is a patchwork of farms and estates. Many have wonderful views of the extensive mountain range. Wine, olive and golf estates provide superb product launch and exhibition venues. Many of these can host a range of
indoor and outdoor functions
in traditional or modern style and offer state of the art facilities.The food, wine and brandy industry in Stellenbosch is a major attraction. The wine route is the oldest in the country and divided into 5 sub-routes with around
200 participating estates
. Visitors can sample olives products, cheese, honey, confectionary and juices amongst other delights produced in the valley. Wine Route restaurants are legendary.Function organisers will find that catering and fresh produce in Stellenbosch is of
a very high standard
. Visitors to your launch or exhibition will be more inclined to linger and come away with great memories if there is excellent food and wine available. This is certainly a 'must have' in such a centre.
Venue considerations for a product launch / exhibition include:
Public event or by invitation only
How will participants arrive
Is on-site accommodation needed
Seated event or continuous flow of people